Joseph is from Atlanta
and is passionate about music
and car racing. He is Blabla's
locomotive and CFO.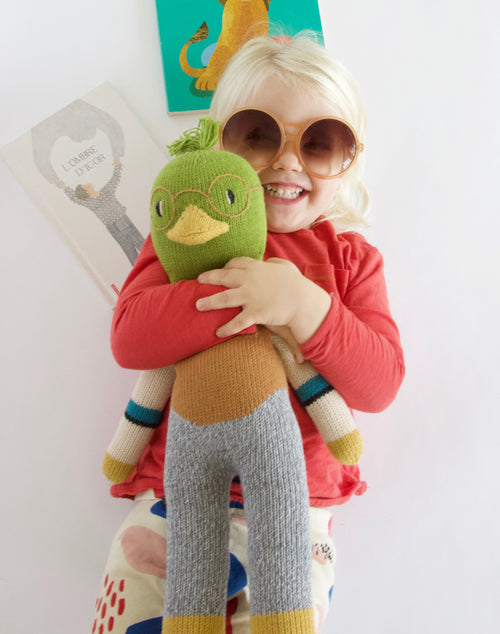 Susan is from Albany Georgia.
She worked as a photo stylist in NY
and Australia, and now lives on her
animal rescue farm in Athens.
She is in charge of communications.
When you hold a Blabla you are holding one end of a very important thread, one that connects us all, a strand of goodness, comfort, and love for the planet and everything on it.
WE ARE ALL CONNECTED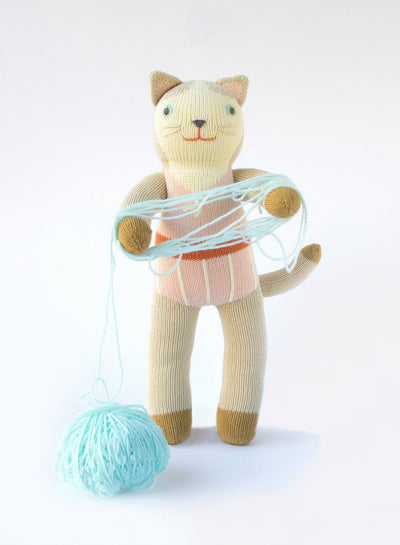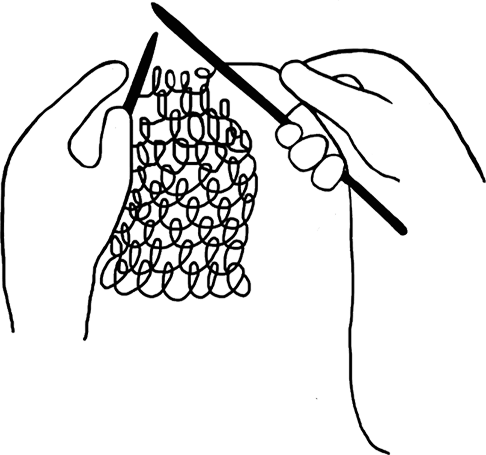 BEAUTIFULLY HANDMADE
Our products are knitted

and embroidered patiently

by amazingly skilled artisans,

one stitch at a time, one day

at a time, each one is unique.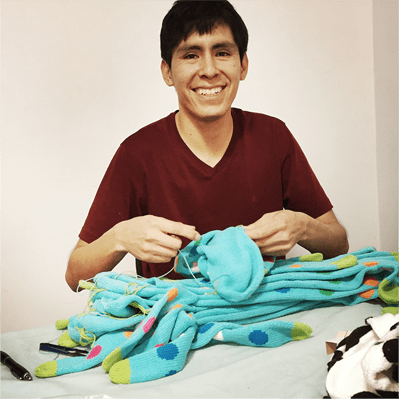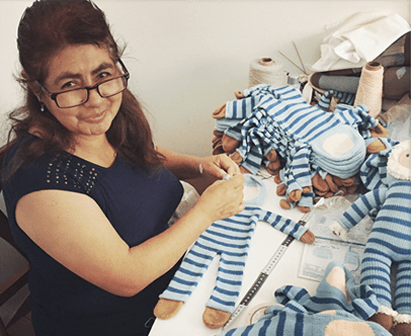 FAIRTRADE
Blabla has its own atelier in Peru.
We've been working with the
same artisans for 15 years and
care very much about our
small Peruvian team.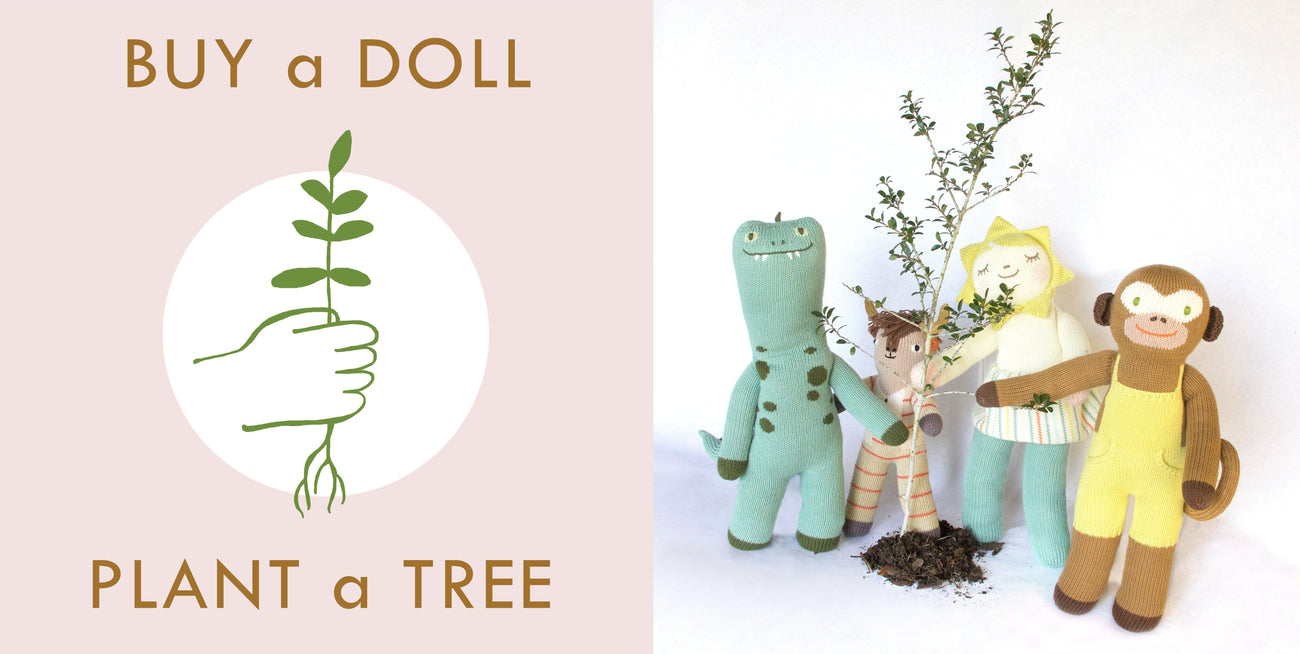 Increasingly concerned with environmental challenges,
we plant a tree for every doll we sell
through our partnership with @onetreeplanted
HIGH QUALITY NATURAL MATERIALS
Our dolls are knitted from high quality natural
Peruvian fibers which make them incredibly
soft and huggable.
SAFETY TESTED
Each of our dolls has been tested to meet the US
and European safety requirements.
Our yarns have been additionally certified
to be safe and non toxic.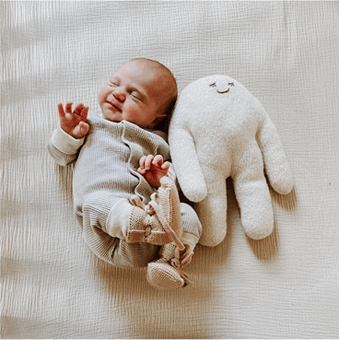 AUTHENTIC and TIMELESS
Our knits are created with ancient skills, yet they feel contemporary.
Something about them feels timeless. A blabla friend is a friend for life.